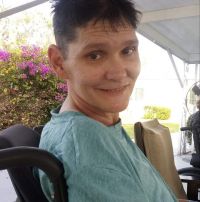 Log In! See More Members In Each Search And Any Sites Shared In Common



Log In! See More Members In Each Search And Any Sites Shared In Common



Log In! See More Members In Each Search And Any Sites Shared In Common



Log In! See More Members In Each Search And Any Sites Shared In Common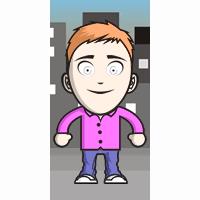 Log In! See More Members In Each Search And Any Sites Shared In Common



Log In! See More Members In Each Search And Any Sites Shared In Common



Log In! See More Members In Each Search And Any Sites Shared In Common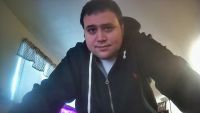 Log In! See More Members In Each Search And Any Sites Shared In Common



Log In! See More Members In Each Search And Any Sites Shared In Common


Description:
Hey, I know this is a different way to meet..the one! And, you have to be c...
Groups:
Currently Incarcerated , I Was Framed , Innocent , Innocent, Really , Seeking a PenPal Friend , Seeking Legal Help , Seeking Prison PenPal , Turning Over a New Leaf

Log In! See More Members In Each Search And Any Sites Shared In Common


Click to open
Search

'Inmate'

Groups:
Federal Prison Info.
Misc. Prison/Inmate Related
Inmate Locator (Federal Only)
General Dating Sites
Webcam Sites
Personals / Chat Sites
Miscellaneous