Inmate Passions
Inmate Singles (Online Or Recently Online)
Description:
to look for down to earth talk and deep meaningful talk a cute and sweet la...
Groups:
Currently Incarcerated

Description:
Nothing particular honestly.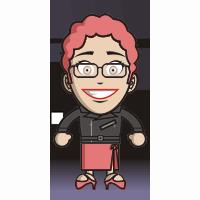 Description:
heartkandy i am just interested, i know that most inmates are very lonely. ...




Description:
Looking to have a long term relationship! I just turned 50. I Served 24 mon...




Description:
I am a very caring and loving man I love to give a lot of affection and I h...


Click to open Quick Search
Click to open Quick Search