Inmate Passions
Inmate Singles (Online Or Recently Online)

Description:
Outgoing outdoors person, love food and music.




Description:
Honest and loyalty is everything You do by right me and you can definitely ...




Description:
I am here for a serious marriage and my commitment to you in this relations...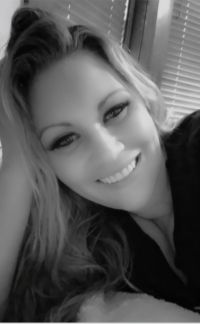 Description:
I am serving 5 years which means I'll be out in 2 1/2 years, on a drug offe...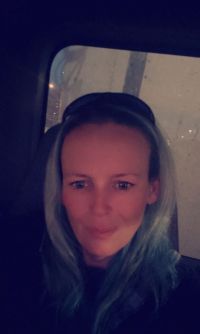 Description:
Looking to make a new friend possibly someone to spend time with and go fro...



Click to open Quick Search
Click to open Quick Search