Inmate Passions
Inmate Singles (Online Or Recently Online)

Description:
Honestly, I just have some time to kill while recovering, no pun intended. ...




Description:
What's up? So... I'm looking for someone to write and call, no crazies allo...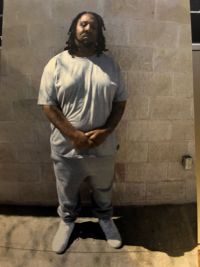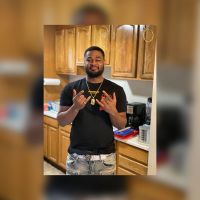 Description:
6'2, muscular built
brown skin with waves
i'm looking for somebody t...
Groups:
Currently Incarcerated

Description:
I work overnight, I am 27 years old , brown hair with purple highlights, I ...


Click to open Quick Search
Click to open Quick Search